A local family business based in the heart of the Wyre Forest.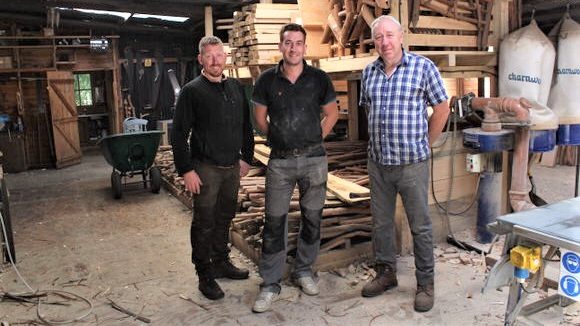 Coppice Creations is a local family business that has been using traditional coppicing methods for over 45 years to create bespoke products for our clients.
Our approach allows us to produce a range of traditional, quality fencing and garden products using age-old and sustainable methods of working.
Our dedicated team are passionate and hardworking to ensure they continue deliver quality products which exceed our clients expectations.
From design through to completion, the service offered by Coppice Creations is all managed from one place.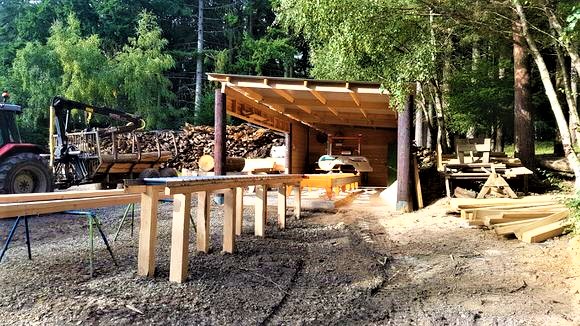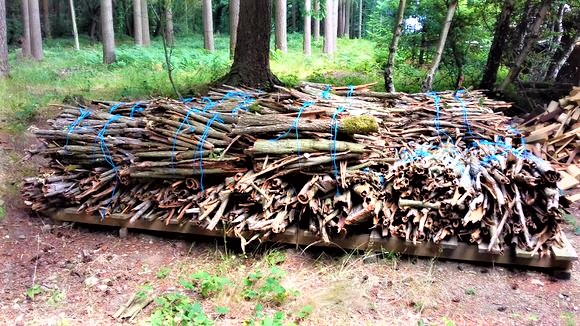 One of the methods we use is peeling Oak bark naturally during the spring and summer months. Therefore, our oak bark is still used for tanning leather by the last remaining tannery in the UK.
During these months, we remove the bark by hand using a peeling iron (a bit like a spoon). The bark is then dried, bundled and awaits to be hauled down to Devon to play its part in the tanning process.
We are one of the few remaining companies undertaking coppicing within the Wyre Forest area. We work using old-fashioned methods. As a result, we can sustainably farm woodland material for our products. Mainly Oak and Sweet Chestnut.
The material that we use in our products is locally grown and sustainable. If you would like to learn more about what coppicing is then please click here.